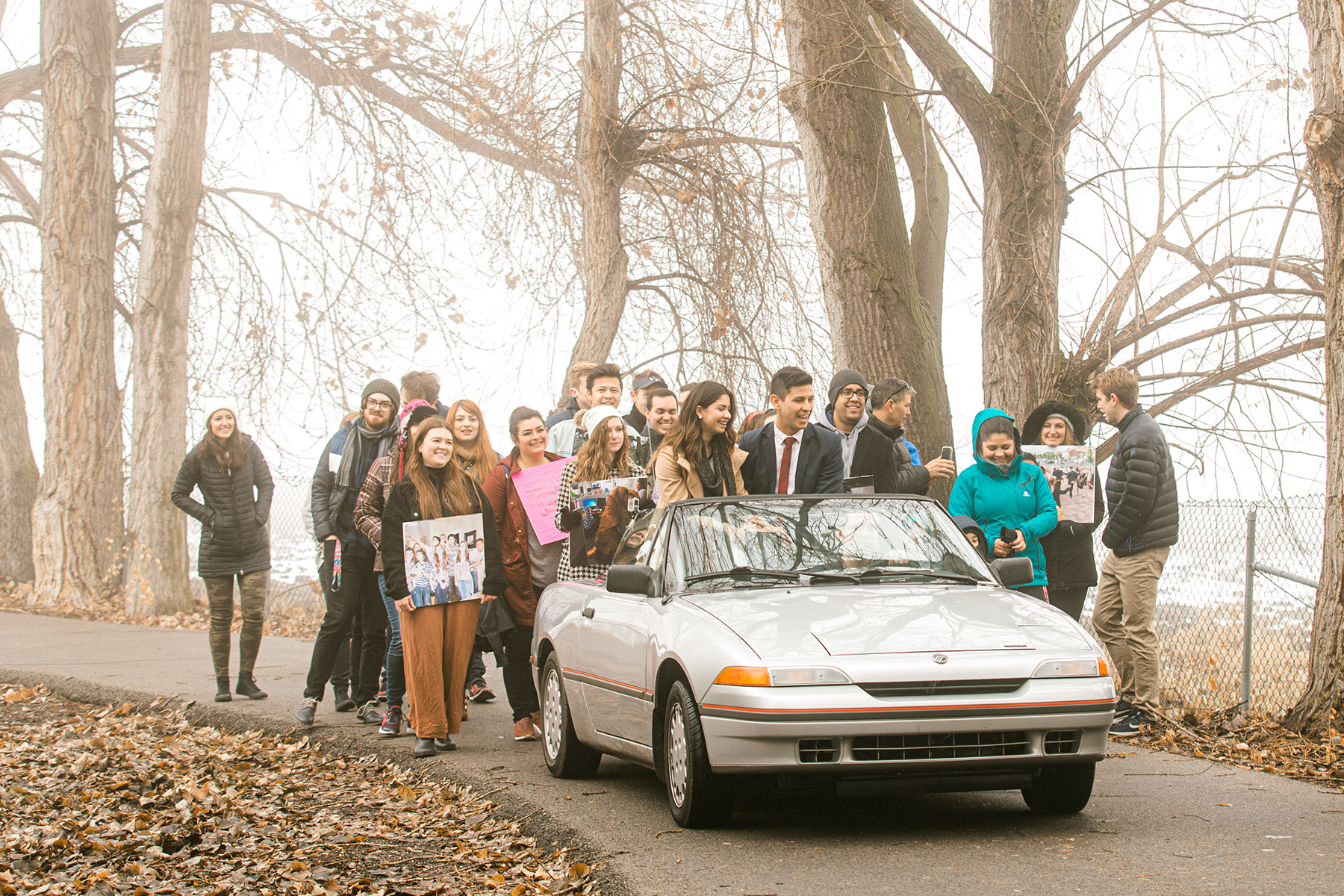 By the end of 9th grade, Alex and Nori had fallen in love. The first time they held hands was at Lagoon Amusement Park in 2012. Alex desperately wanted to kiss her at the top of the Ferris Wheel but bailed at the last second. After that Summer, a lot of different situations put them distant from each other for over 5 years.
After a while, a shower of "coincidences" started to happen which put them in the same path again. They started to work together and then became close friends, leading to a new opportunity to hang out with friends at the same amusement park from 7 years ago. Their friends bailed the last minute, which without knowing, contributed for them to have the cutest new beginning of their story.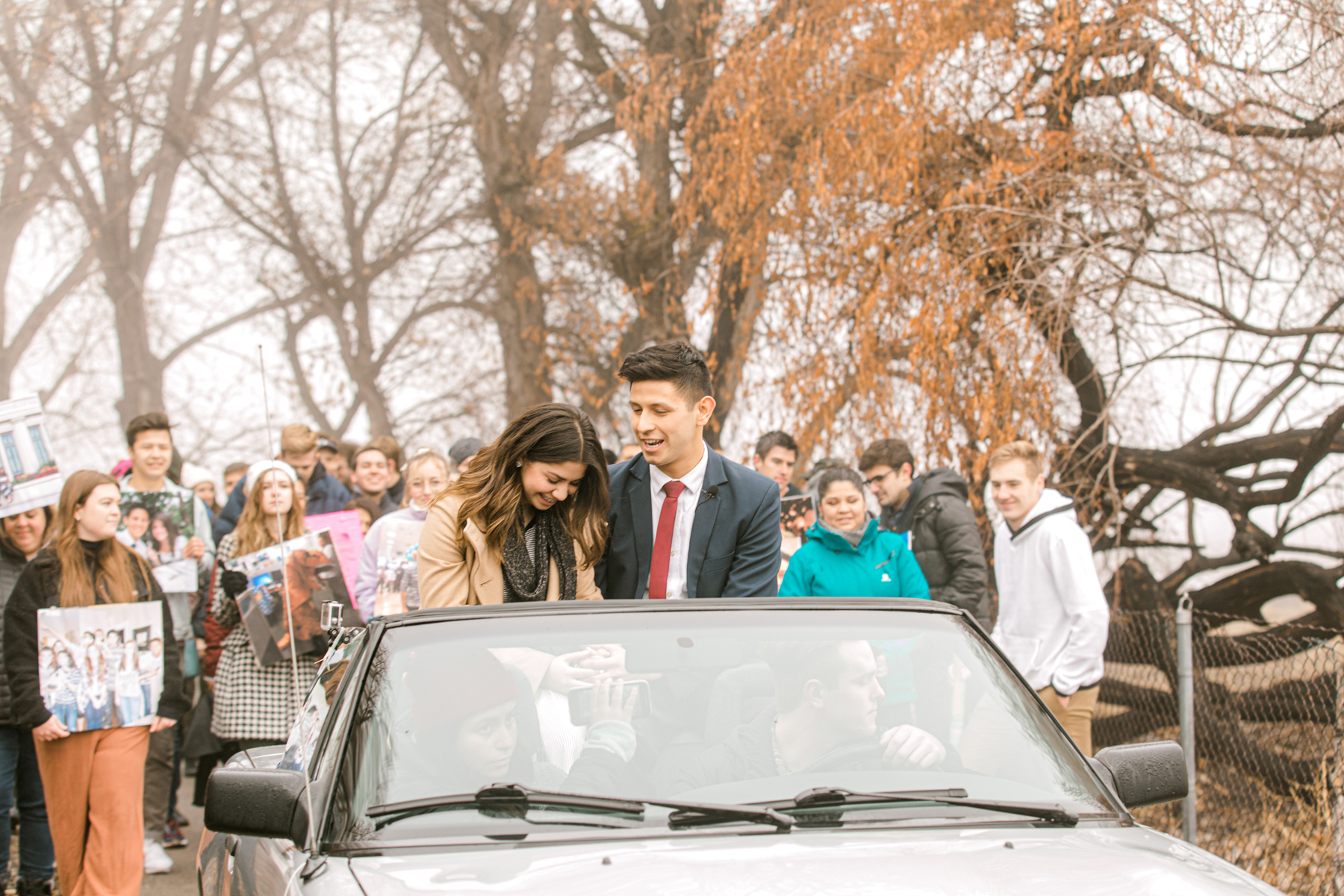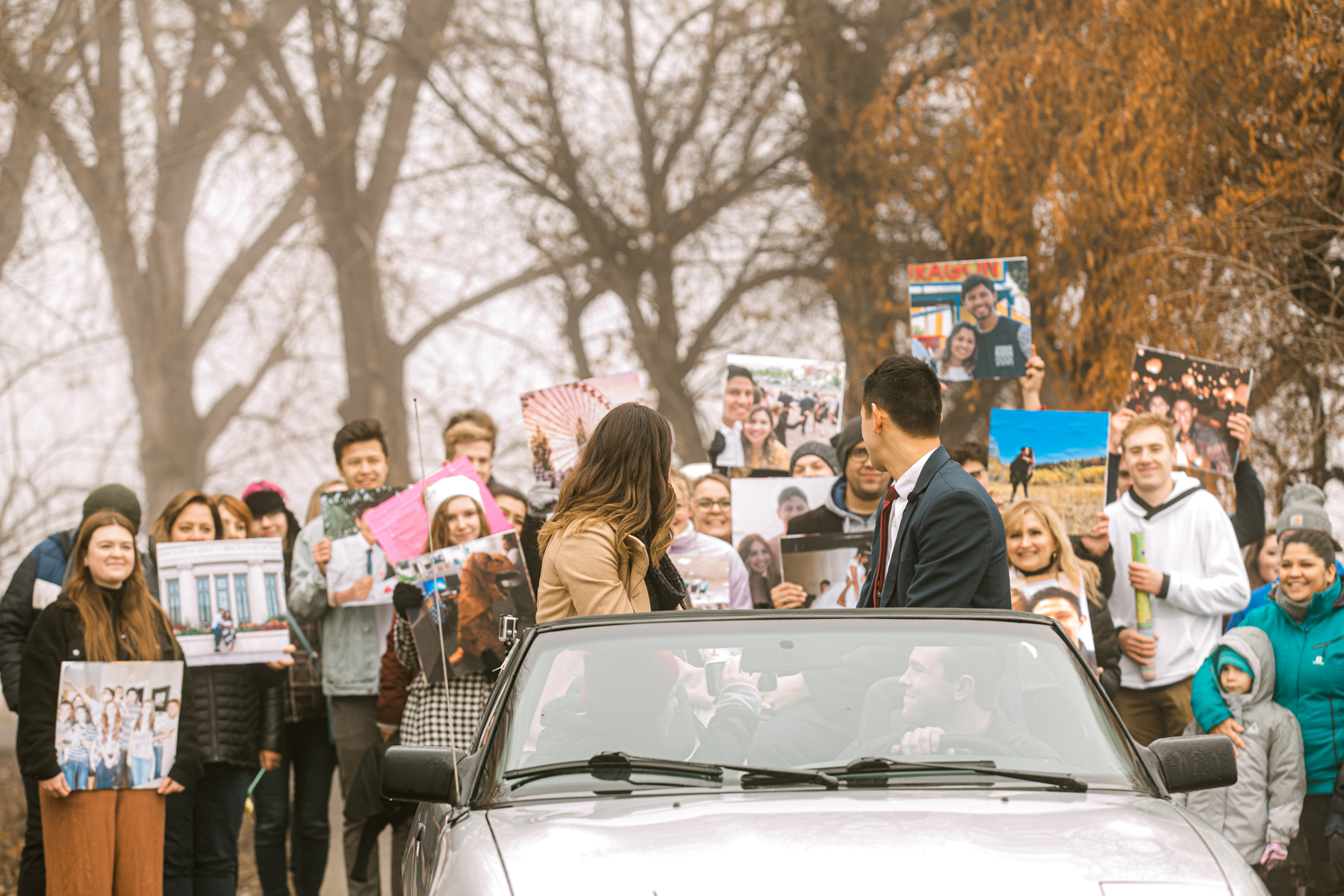 On that day, they held hands for the second first time. Nori asked him if he regretted not kissing her. Without hesitation, he said, "Absolutely." Before the park closed they heard fireworks going off. To get a better view they raced to the Ferris Wheel. He looked her in the eye and said, "I would hate to make the same mistake twice." They leaned in and shared the kiss that changed the rest of their lives.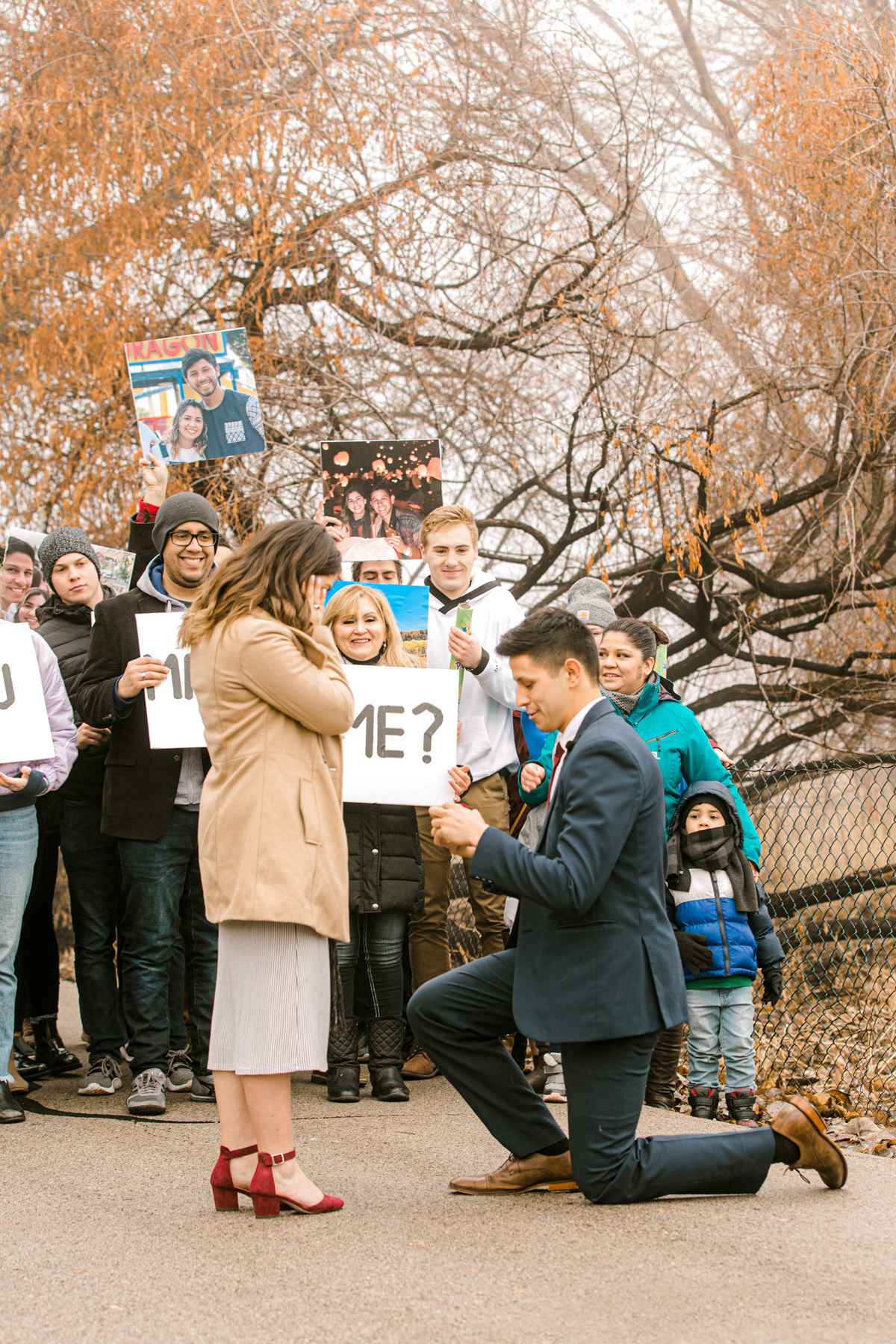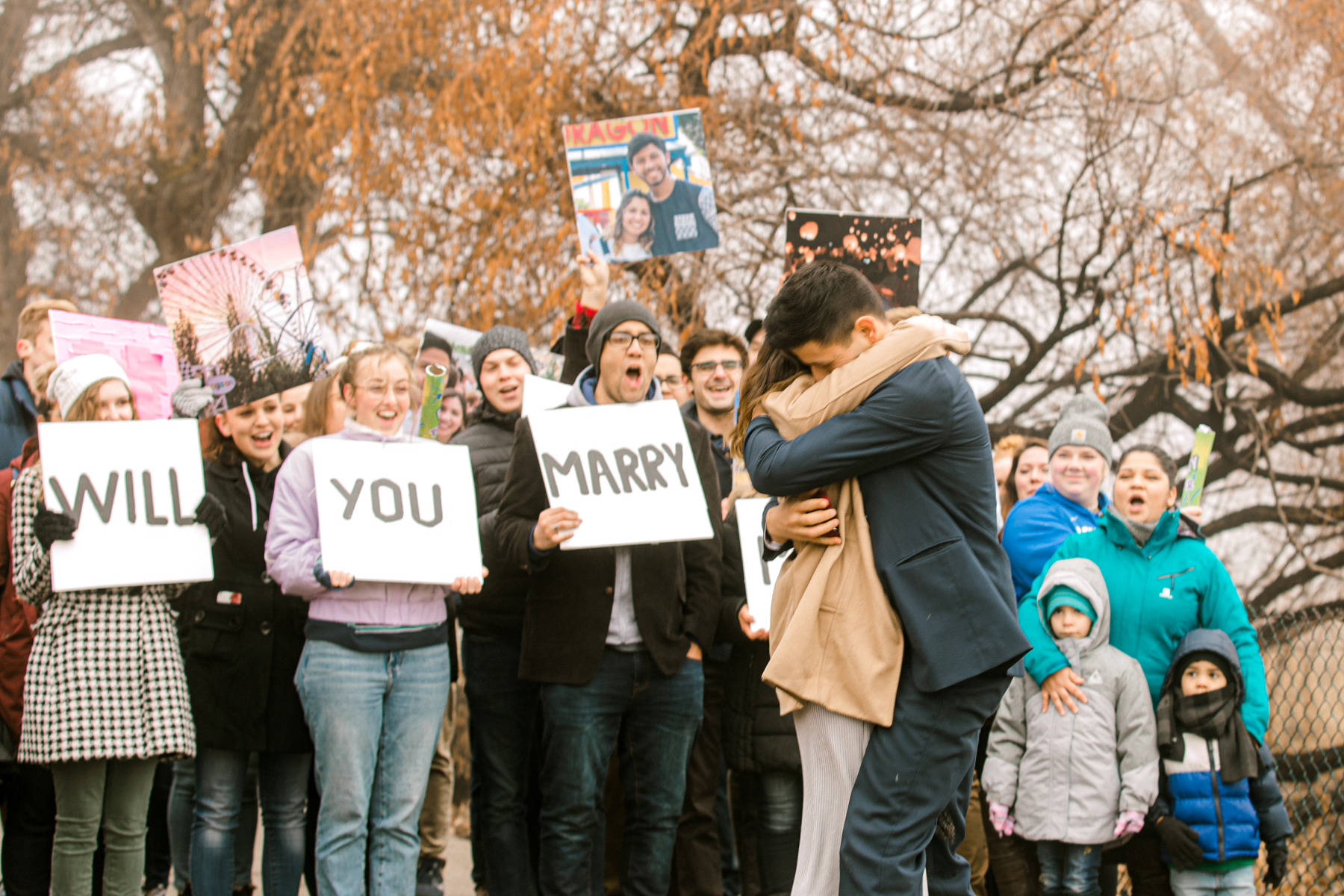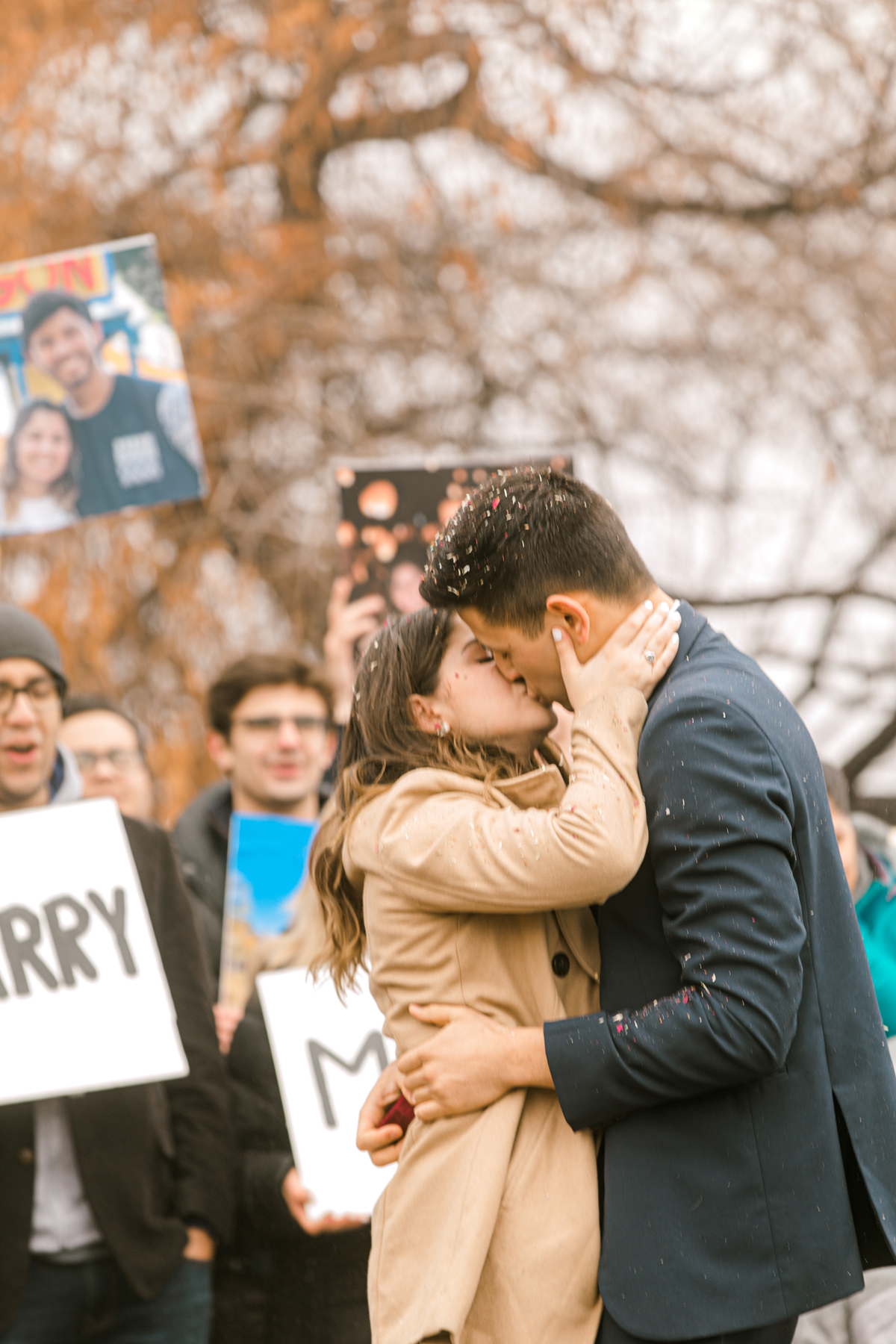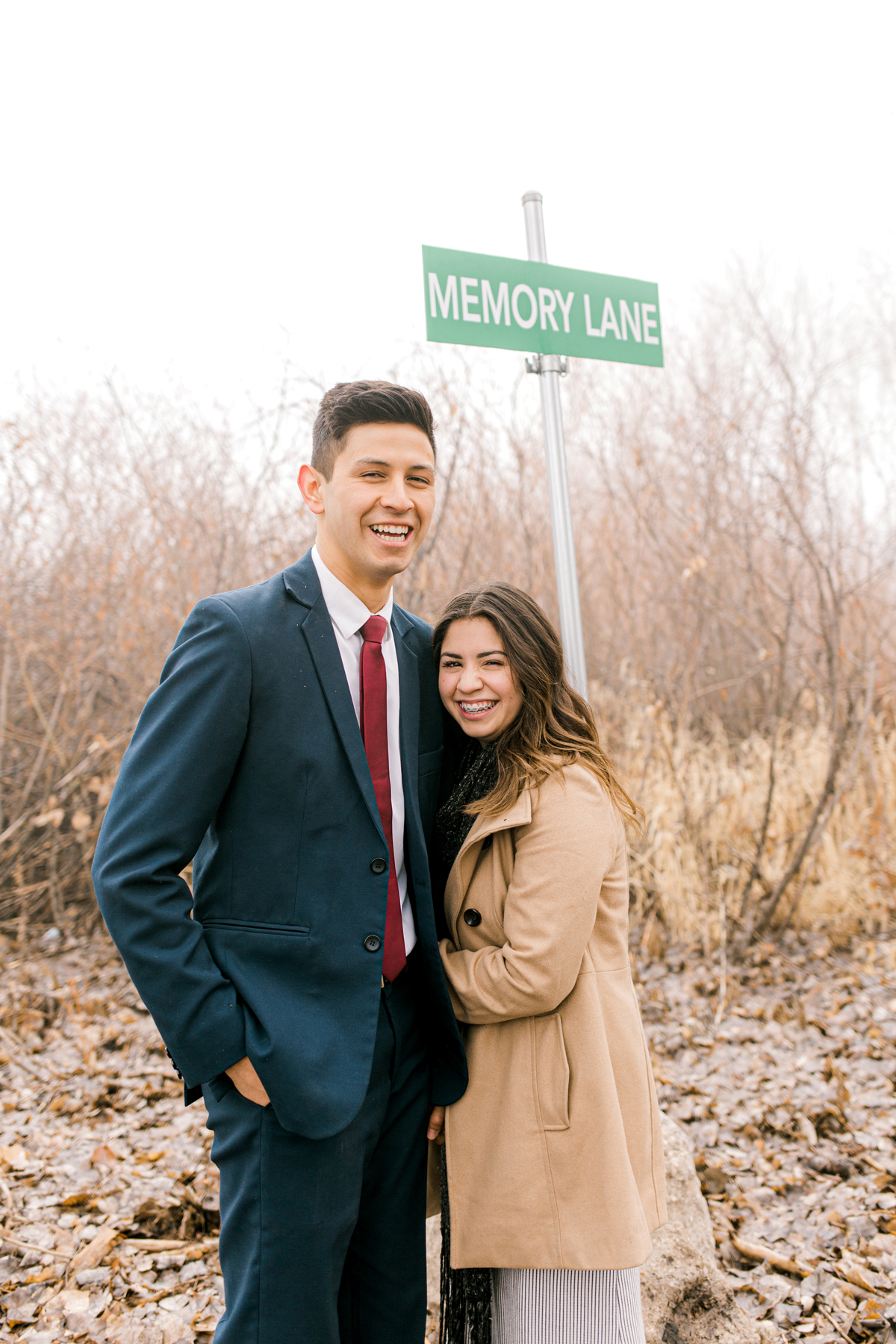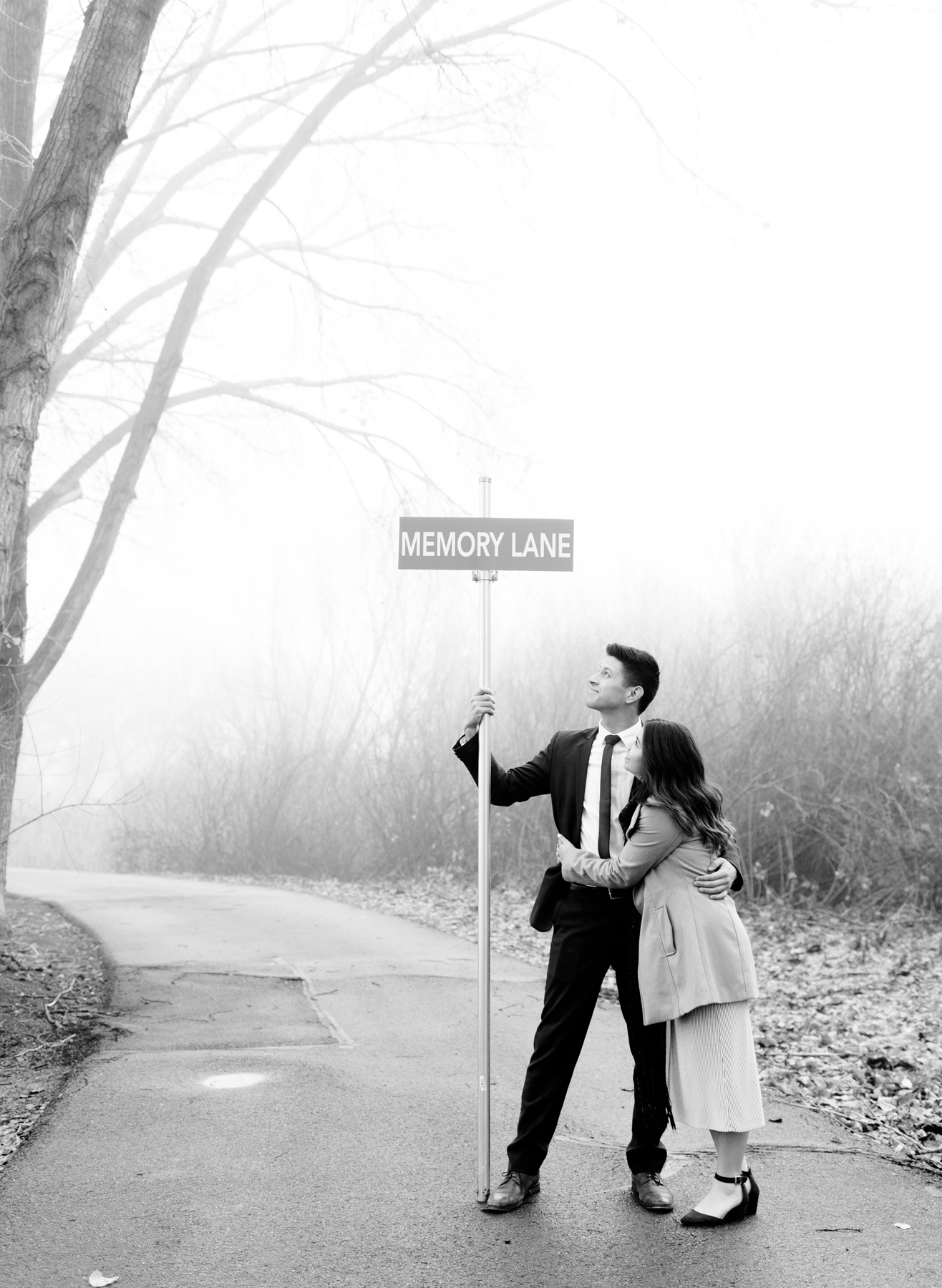 Six months later, Alex was driving her and diverted from the supposed destination to ended up in a foggy riverside trail. He put the top down on his convertible and they sat Nori above the back seats while his friend drove them throughout the supposed "Memory Lane", in the middle of nowhere… Alex and his father had made the street sign and affixed at the start of the road.
His friends and family awaited along the path, holding picture posters of important moments of their relationship. Alex recounted their story to her while passing by the posters, leading to the culminating point when he knelt in front of her and said, "I didn't believe in soul mates, but looking back on all of these memories, I am sure that we were meant to be together." Confetti cannons and cheers were let loose as she said yes.