If you're a flower lover like me, you need to make a stop at The Petal Coop!
Natalie is not only so talented to make flowers arrangements, but she is also so good at having a great variety of flowers which I haven't seen anywhere else.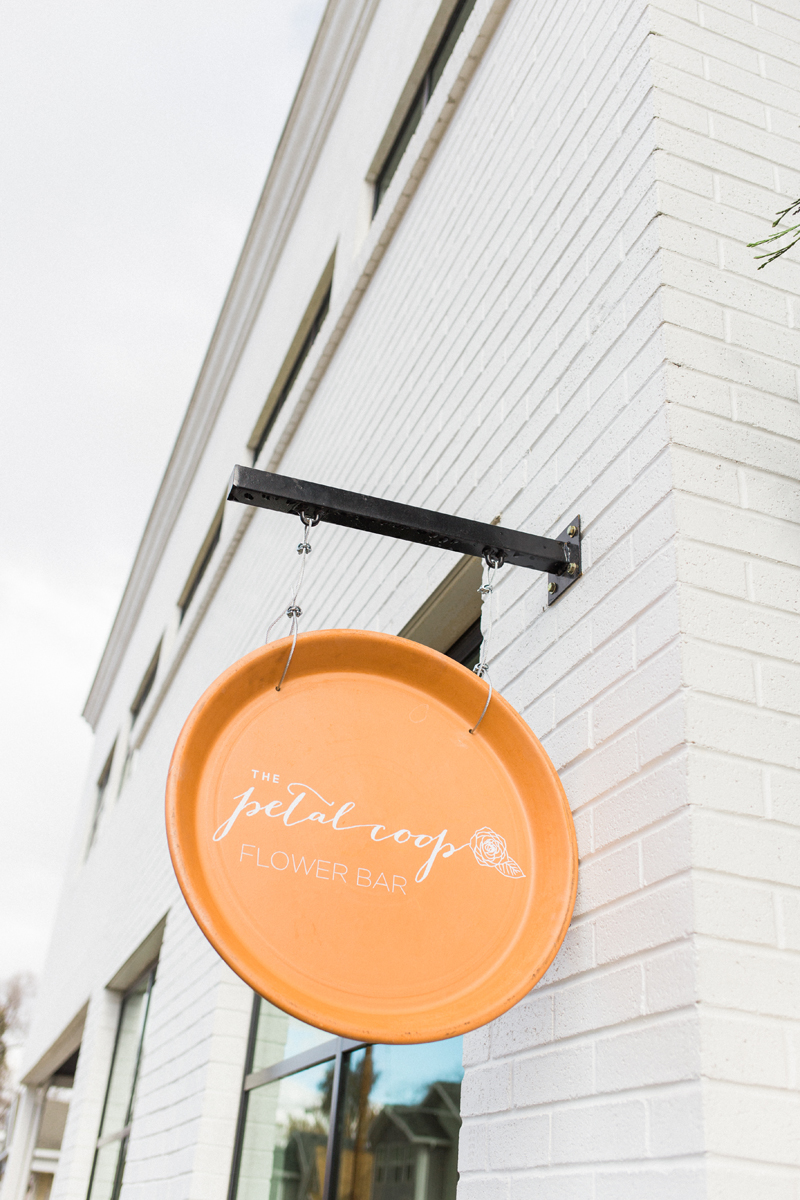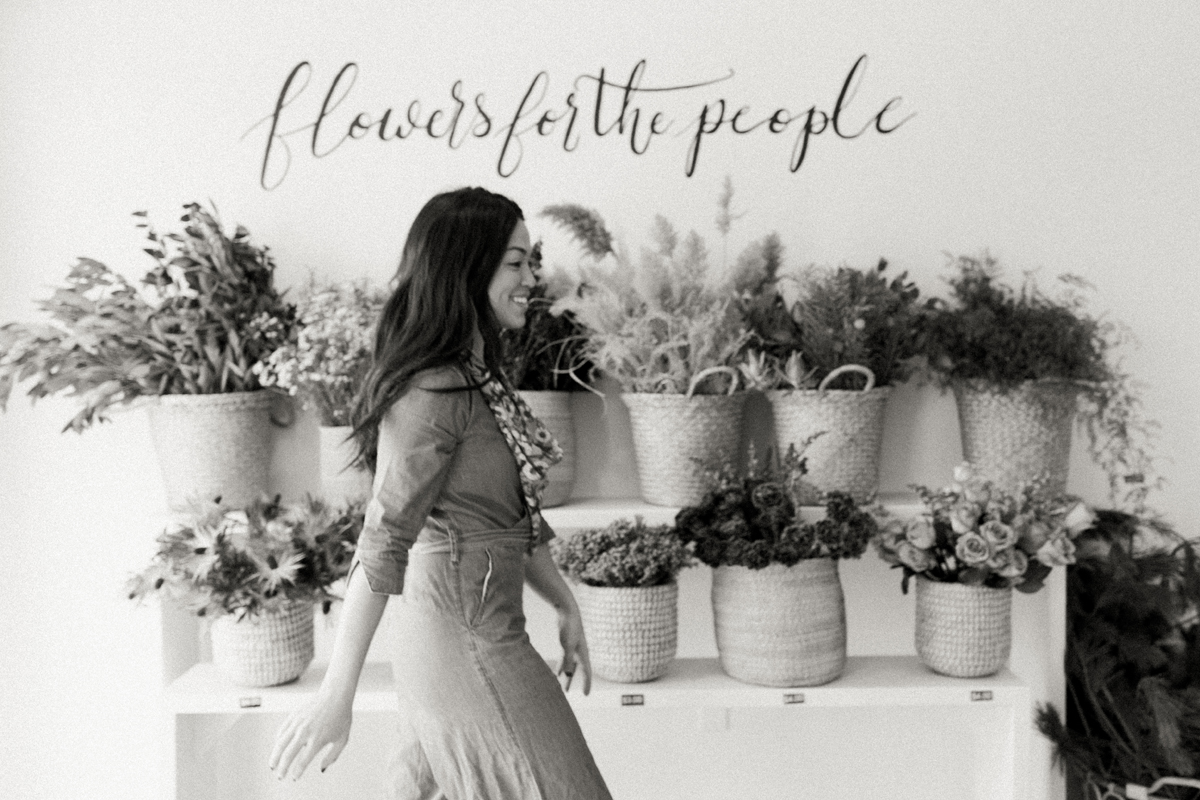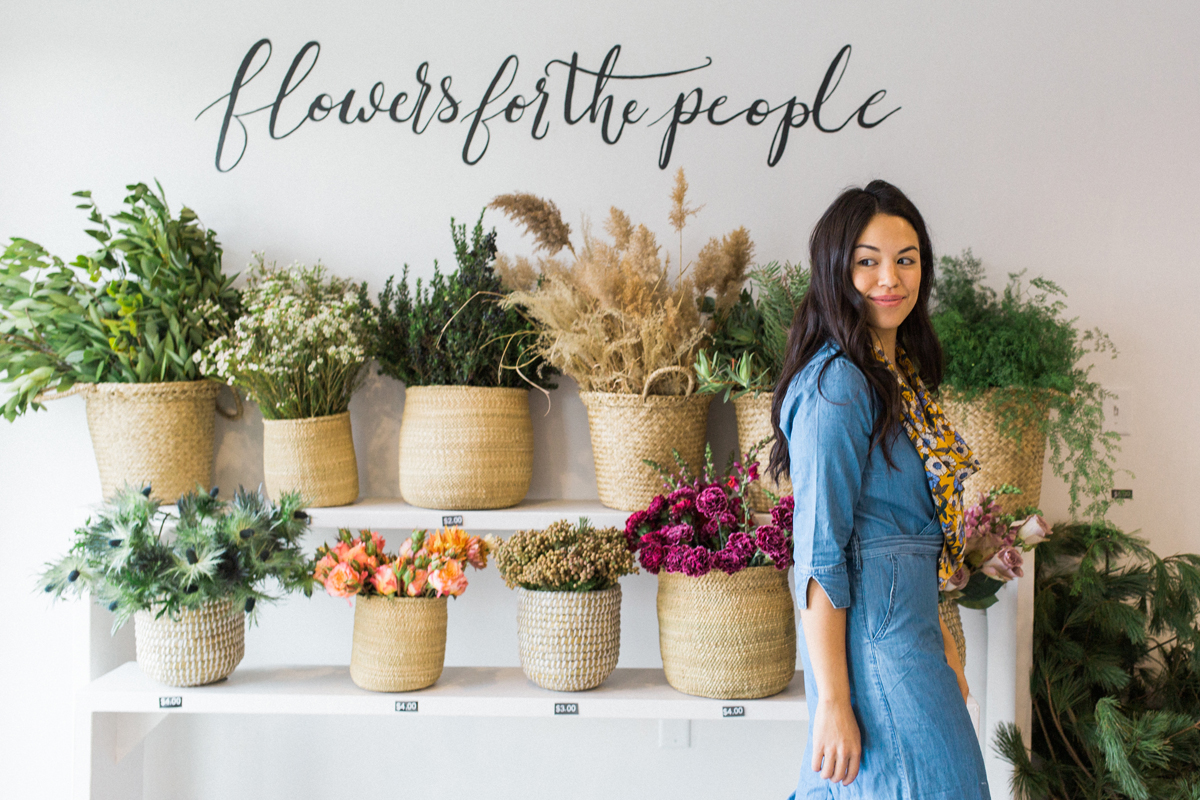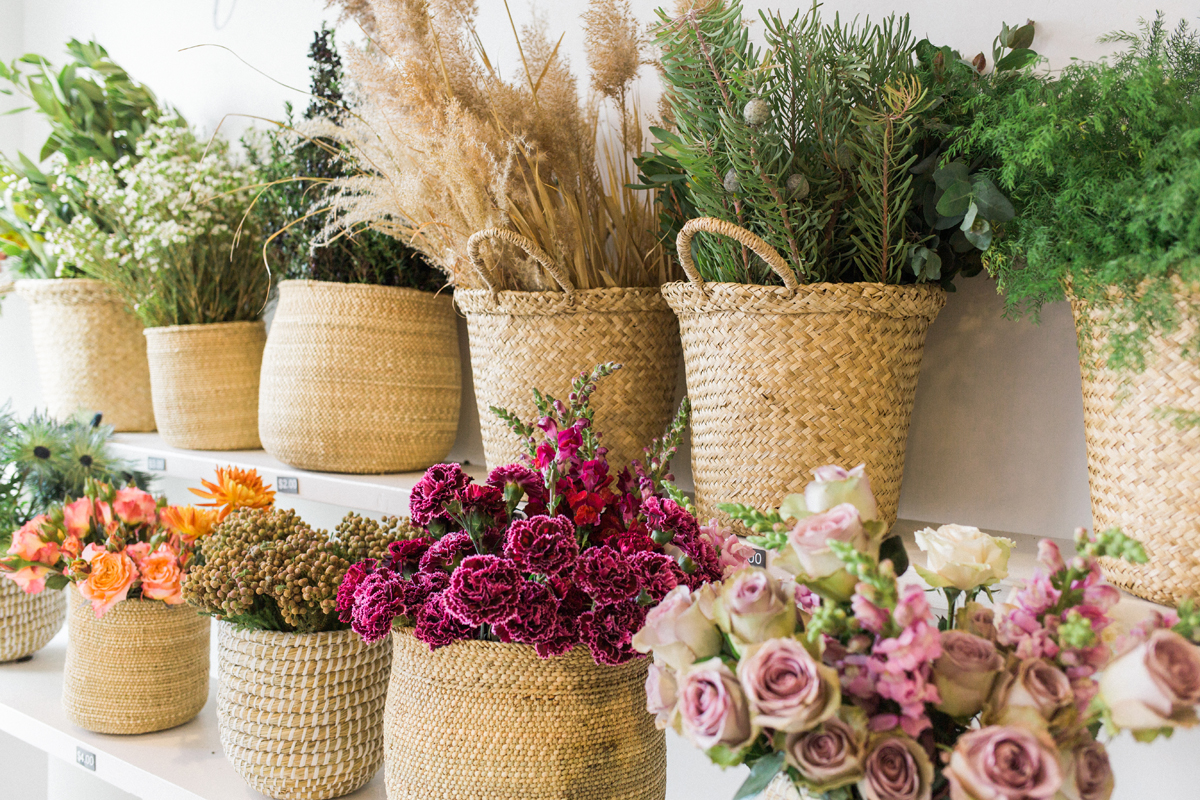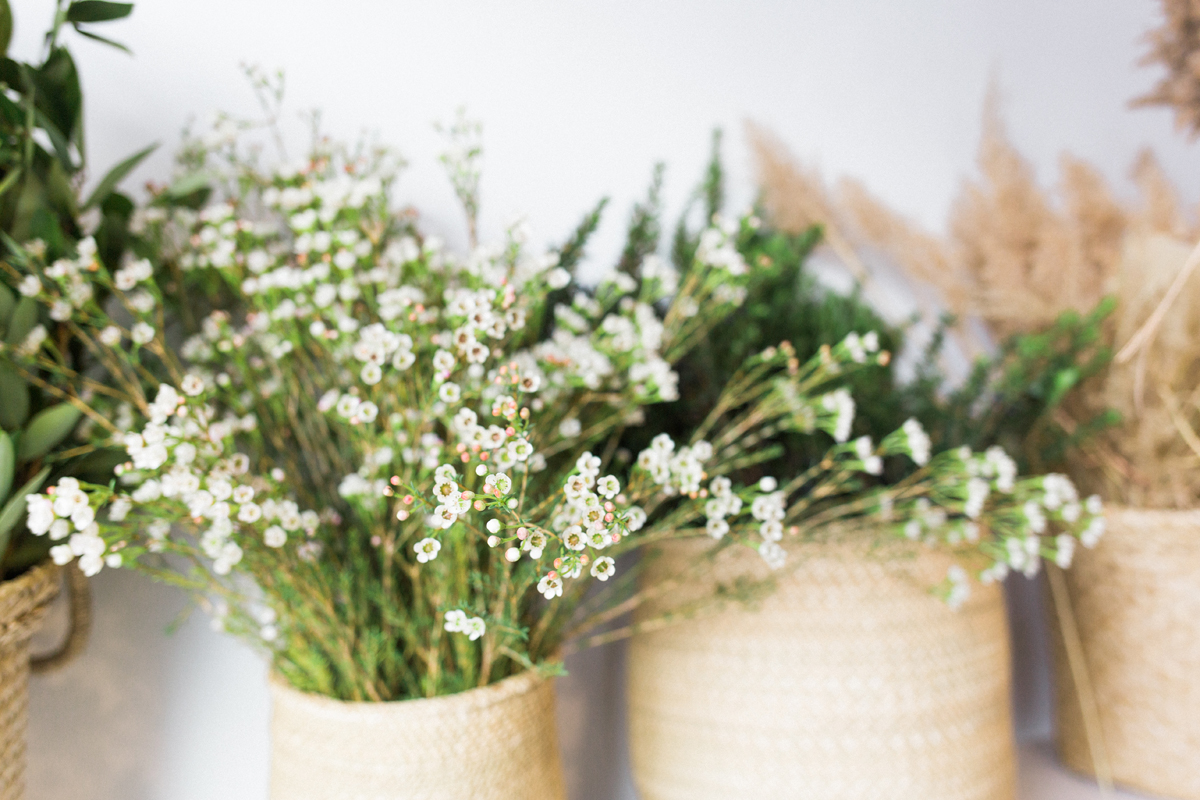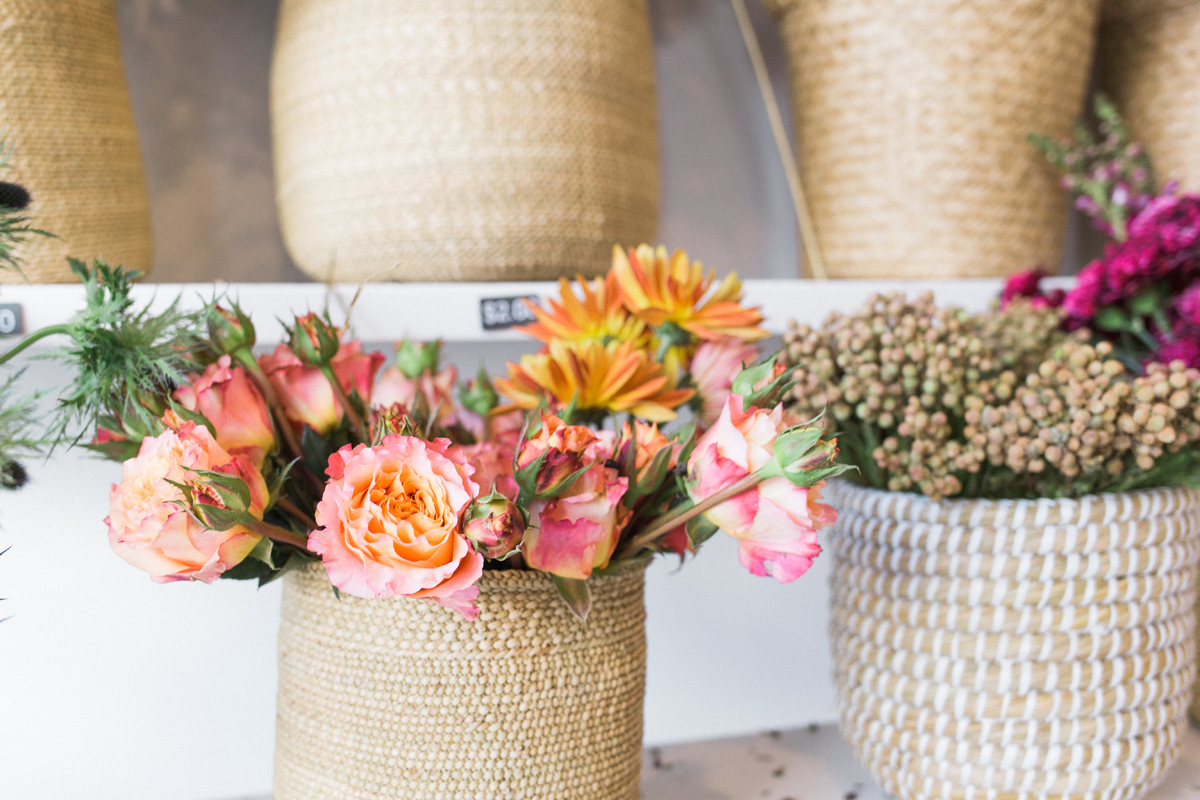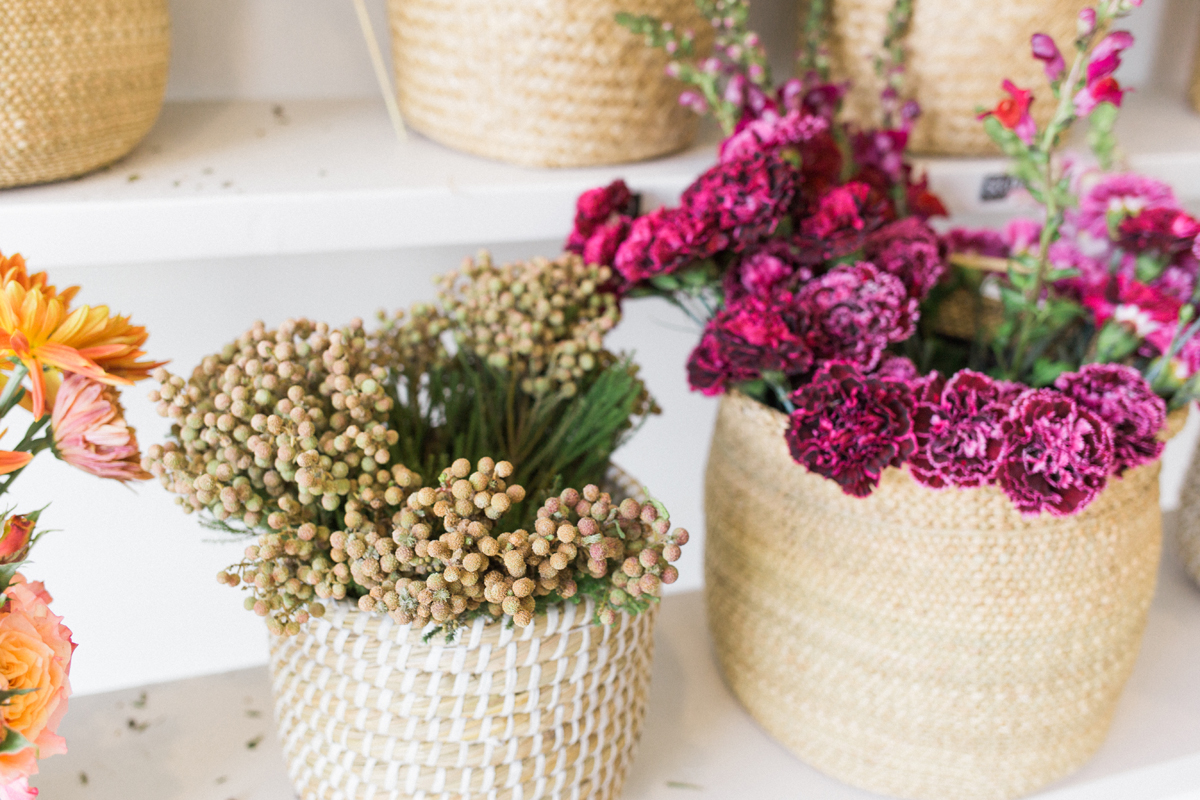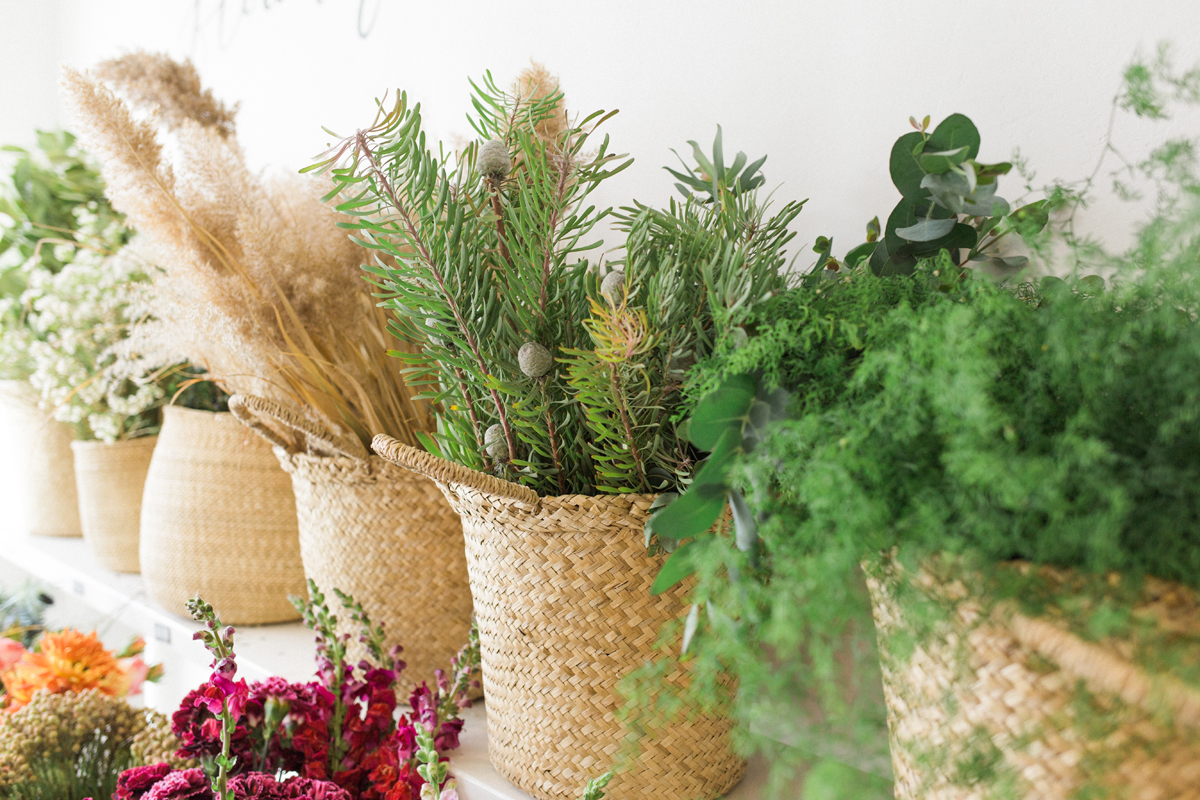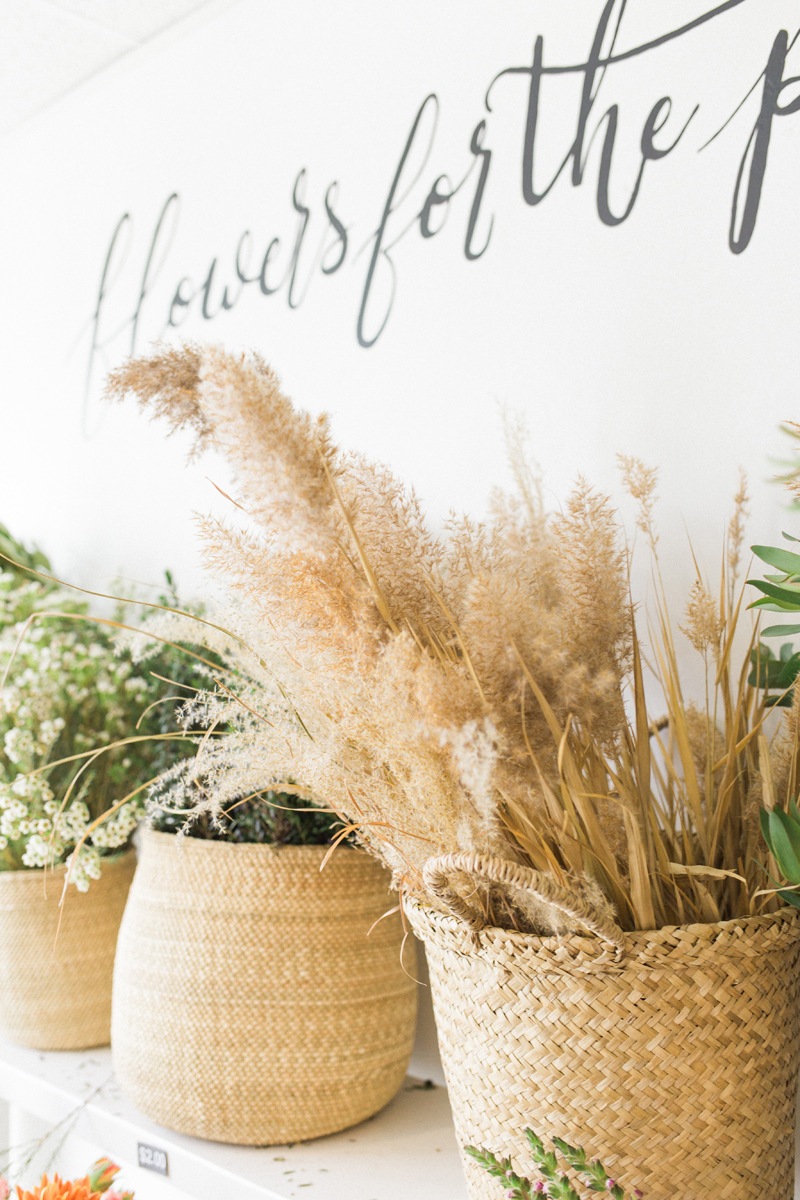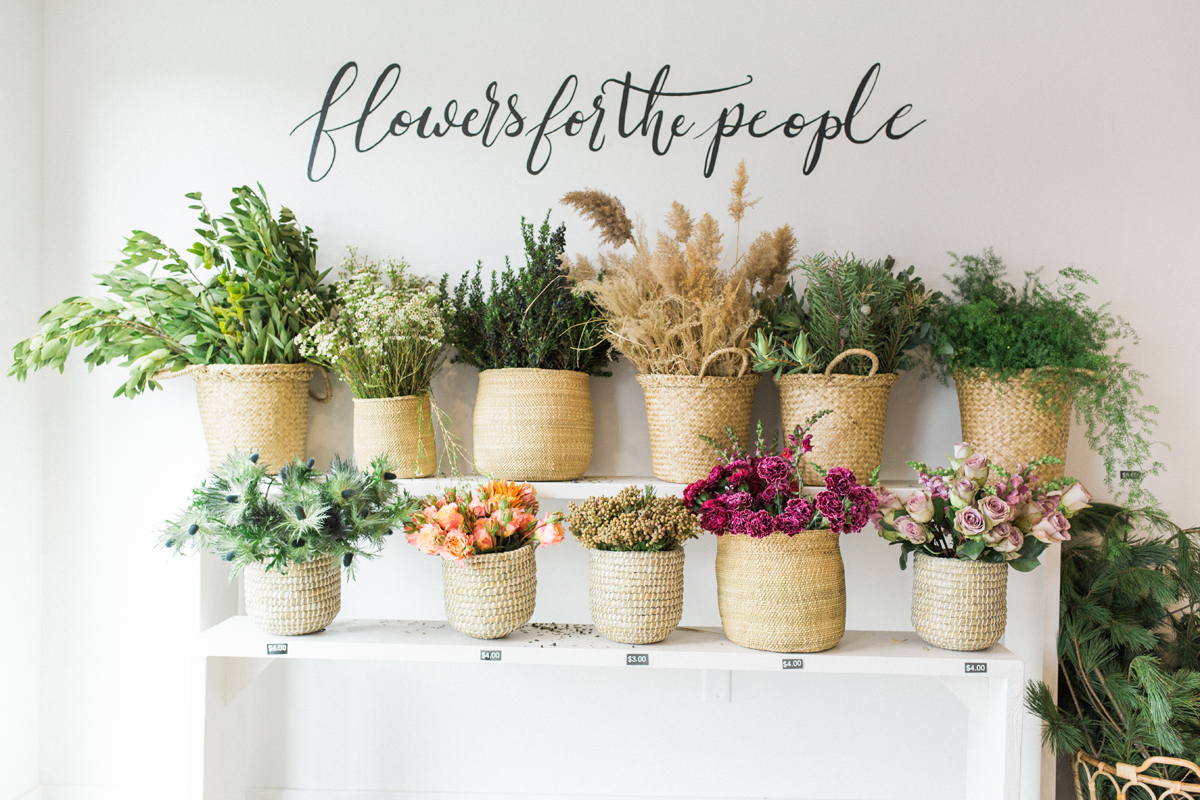 Hope these pictures can inspire you to make a visit to The Petal Coop, a flower bar shop at the Maven District, in Salt Lake City.